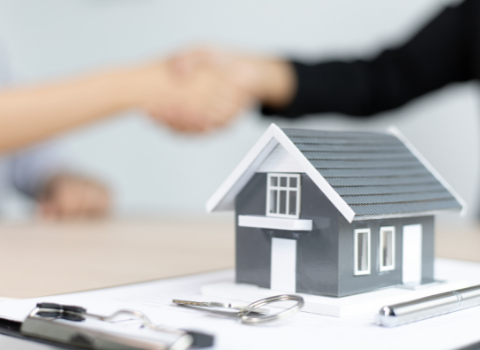 From representing thousands of clients, LoManto Law Group not only has the knowledge, but the experience you need in completing one of the largest financial transactions in your lifetime. In this industry where time kills all deals, you need an attorney that is ready to go at a moments notice. In an area that could be stressful for most, we strive to ensure a smooth and painless transaction for our clients.
Have you or someone you know has been injured or involved in an accident and need an experienced attorney to represent you? Call LoManto Law Group P.C. today.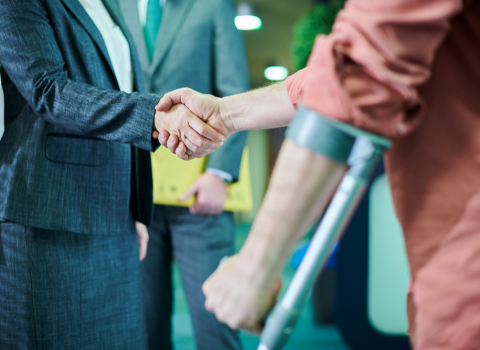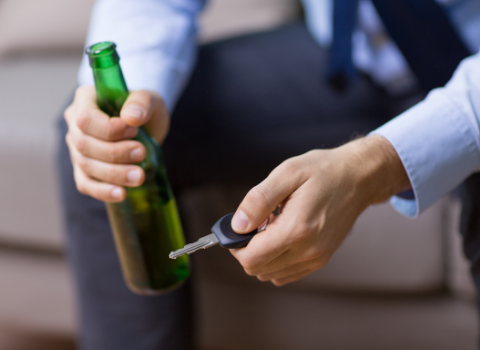 LoManto Law Group P.C. is proud to offer of-counsel criminal defense services to our clients. We work directly with a group of attorneys who have extensive experience representing clients facing severe criminal charges.