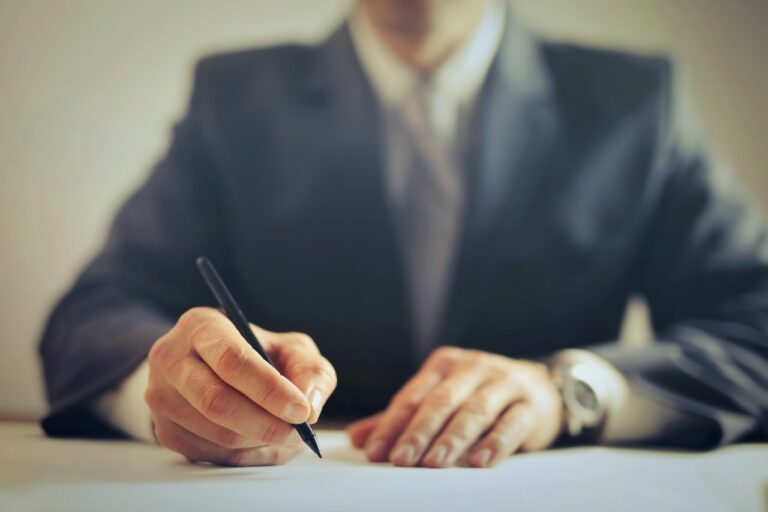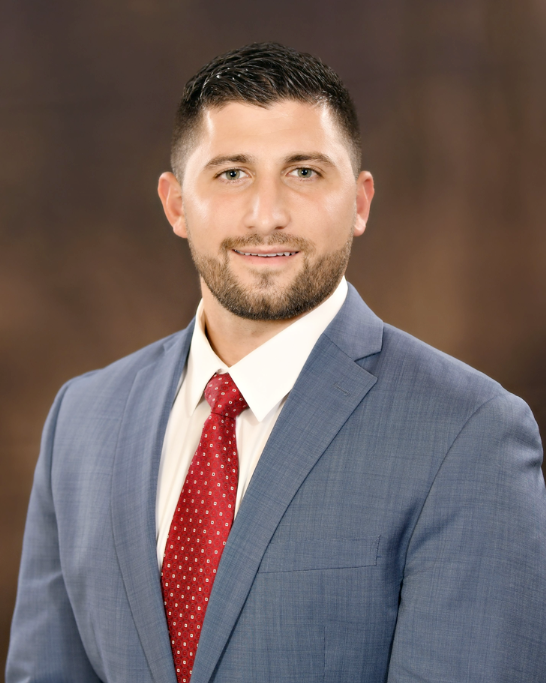 Andrew J. LoManto, Esq. began his legal career with a diverse range of litigation experience in Bankruptcy, Commercial/Residential Real Estate and Business/Corporate Law matters.
After opening his own law practice, Mr. LoManto focuses on all real estate matters, representing buyers/sellers, lending institutions, and investors. LoManto Law Group P.C. also has a Personal Injury and Criminal Defense division.
Mr. LoManto received his Bachelor of Arts degree from Seton Hall University where he was a member of the Division I soccer team. In 2017 he earned his Juris Doctor Degree in an accelerated two-year program from Touro College Jacob D. Fuchsberg Law Center. While in law school, Mr. LoManto became the President and Founder of the Business Law Society.
His previous legal experience has equipped him with a wide range of legal disciplines such as law practice management, alternative dispute resolution and client management and relations. He brings individual commitment and dedication to each and every case.
In addition, Mr. LoManto has supported several non-profit organizations as well as assist indigent clients with personal bankruptcy matters at Touro Law Center's bankruptcy clinic.
Mr. LoManto is licensed to practice law in the State of New York and in the Eastern Federal District Court of New York.